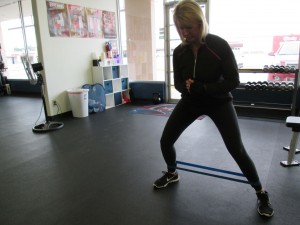 Private Training – Our Private Training is for someone with a goal specific to individual needs.
Partner Training – Partner Training gives you the opportunity to bond with someone else and push each other toward higher, better goals.
BootCamps (Group Training) – We offer an array of different Bootcamps that range from beginner-friendly, to ones for seasoned veterans.
Custom Meal Plans – Enhancing Fitness goes far beyond just workouts and short-term results. We want everyone who comes into our studio to leave with a better understanding of how to take care of their bodies from the inside out.