Discover The Accelerator Group
Training Program That Burns Twice
The Fat,
Gets You Fit
And Challenges Your Body
Every Time
Accelerator, the number one fitness and fat loss workout program designed to burn the fat and get you in the best shape of your life – guaranteed.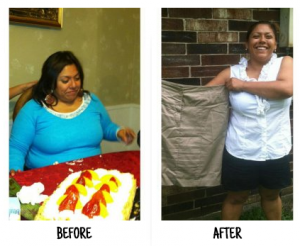 Our Unstoppable Fitness Formula workouts are designed to shed your unwanted body fat in the shortest amount of time possible while give you maximum results under the supervision of the most qualified personal trainers.
The Blueprint personal training Accelerator program is a results driven and energetic fitness and fat loss workout program that includes motivation, accountability and dynamic resistance training; all designed to get you the body that you want in a safe, fun and non-intimidating atmosphere.
Every workout session is led by an experienced fitness and fat loss expert -a nationally certified personal trainer and is designed to be fun, supportive and challenging, while burning maximum fat, in minimum time. Personalization is key to getting the best possible results, which is why our workout programs are modified to fit your goals and individual fitness level.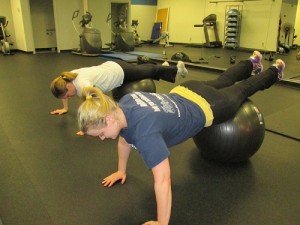 But. unlike working one-on-one with a personal trainer, our workout programs are done in a group setting which makes them fun, motivating, challenging AND it keeps the cost of the program affordable compared to private one-on-one personal training sessions.
My name is Chris Chaput and I want to share a personal secret with you. Today my body is fit, healthy and toned and I'm the happiest I've ever been. But it wasn't always like that.
See, in 'my prior life' I packed over 250 pounds into a totally shapeless body.That means I was fat just about everywhere (but mostly my stomach and thighs).
I especially didn't like clothes shopping at the 'big mens stores' because it was a constant reminder of how far I had let myself go.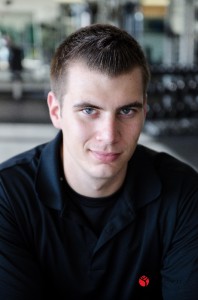 And as hard as I tried to lose the fat through aggressive (and painful) dieting, exercising and even those 'miracle' weight loss pills, nothing seemed to work for very long. My Daughters Love Changed My Life Forever At the age of 3, Alexus was an active little rascal. She would scurry over to me, take me by the hand and say, "Daddy, come play with me."
But after only a few minutes, our play time would often leave me breathless with beads of sweat on my forehead.
One day, after playing in the park, I told Alexus I had to rest. And with her two little hands squeezing my belly fat, my son looks up at me with sad eyes and says, "maybe cause you're so big." I was embarrassed. He was right. That's when it hit me…
How would I survive doing this again with more kids? And how the heck would I survive as they grew taller, stronger and more active? I owed it to my family to lose the fat for good.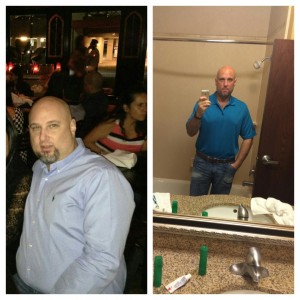 So you can just imagine how excited I was when I finally discovered…
The most amazing, energizing, fun, fast and permanent weight loss solution…
totally by accident!
Well, I finally lost the fat, firmed up my body and toned my muscles all in an amazingly short time! I not only gained strength, I gained the endurance to play with my daughter for hours without pooping out.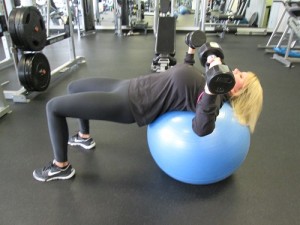 It was a total body transformation. In fact, it was a total LIFE transformation, because like I said before, I've never been happier.
Sound good?  I literally *GUARANTEE*your results, so why not give us a drive today with our ONLINE ONLY SPECIAL!
Committed to your health and fitness,
-Chris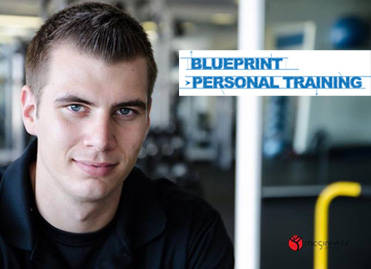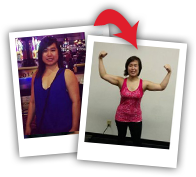 FREE!
Body Diagnostics
Enter your information below to schedule a free consultation & trial session.